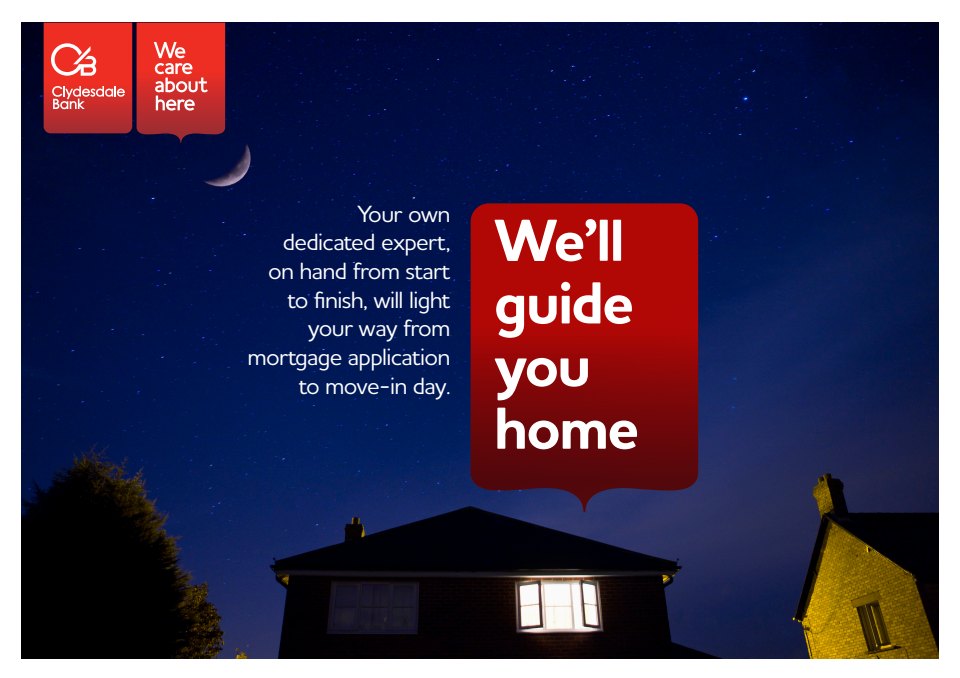 CLYDESDALE BANK - Mortgages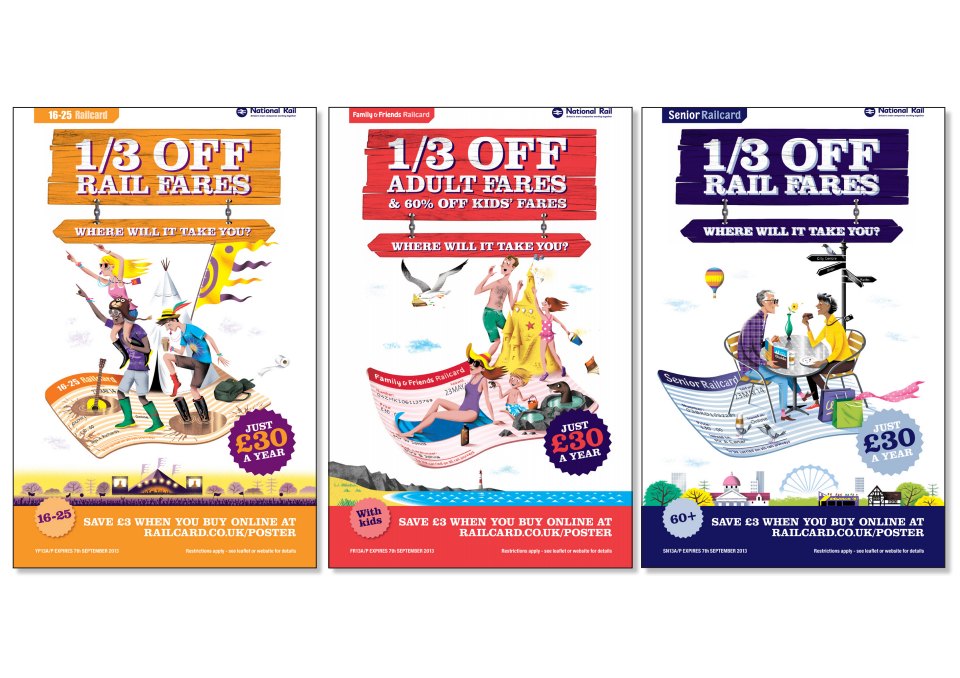 NATIONAL RAIL- Illustration by Ben Kirchner http://benkirchner.co.uk/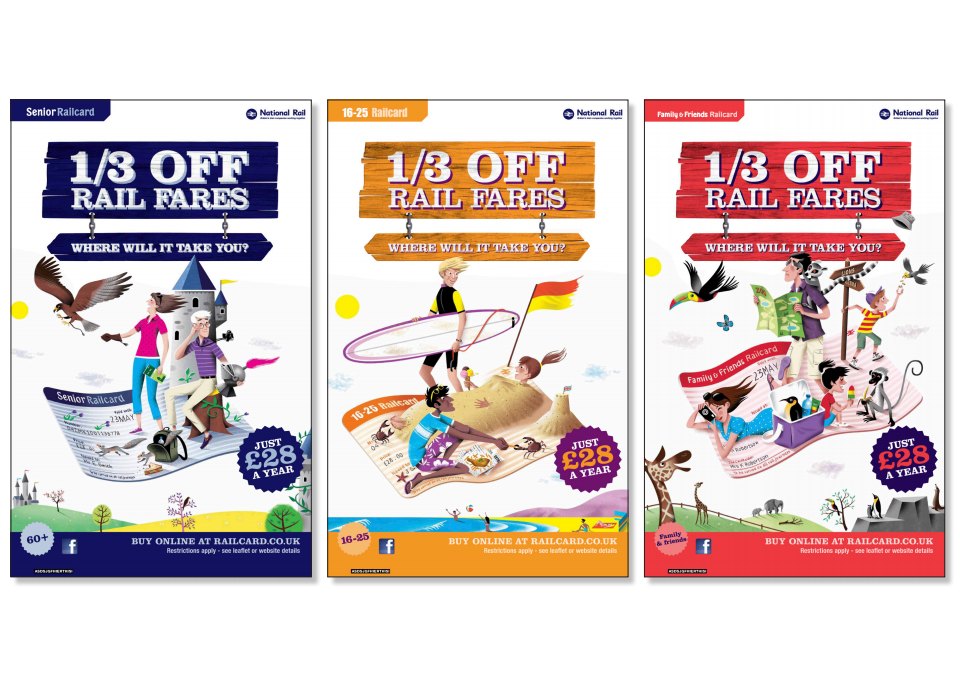 WORLD PRESS PHOTO
Encouraging people to see the world through another's eyes at the years most emotional press photography.
COLLINS ENGLISH DICTIONARY.COM
In world of spell check the beauty of the dictionary is slowly being lost.
LIL-LETS TAMPONS
A kinder tampon to women that also donated money to women's charities with every purchase.